What is Stalking in New York?
New York has a series of Stalking charges for allegations of one person stalking another in a threatening, frightening or violent way. Before 1999, New York's Stalking charges were contained within Menacing charges and Harassment charges.
In 1999, New York created the 4 degrees of Stalking charges that exist in the law today: Stalking in the Fourth Degree, Stalking in the Third Degree, Stalking in the Second Degree, and Stalking in the First Degree.
Stalking charges in New York could be either a misdemeanor or a felony, depending on the allegations.
When creating the 4 degrees of Stalking charges in New York, the state legislature wrote:
The legislature finds and declares that criminal stalking behavior, including threatening, violent or other criminal conduct has become more prevalent in New York state in recent years. The unfortunate reality is that stalking victims have been intolerably forced to live in fear of their stalkers.

Stalkers who repeatedly follow, phone, write, confront, threaten or otherwise unacceptably intrude upon their victims, often inflict immeasurable emotional and physical harm upon them. Current law does not adequately recognize the damage to public order and individual safety caused by these offenders. Therefore, our laws must be strengthened to provide clear recognition of the dangerousness of stalking.
Both Stalking in the Fourth Degree and Stalking in the Third Degree charges as a misdemeanor.
Stalking in the Second Degree and Stalking in the First Degree are felonies.
Degrees of Stalking Charges in NYC
NYC Stalking Laws and Course of Conduct
Most of New York's Stalking charges require what is known as a "Course of Conduct" that is directed at a specific person. A Course of Conduct is not defined in New York law, but one alleged incident does not meet the definition.
In other words, when Course of Conduct is included in the Stalking charge, there must be more than one time and place of occurrence of the alleged Stalking. Thus, New York City Stalking charges must usually include a series of allegations such as following another person repeatedly or contacting a person repeatedly, which is against the other person's wishes.
Orders of Protection and New York City Stalking Laws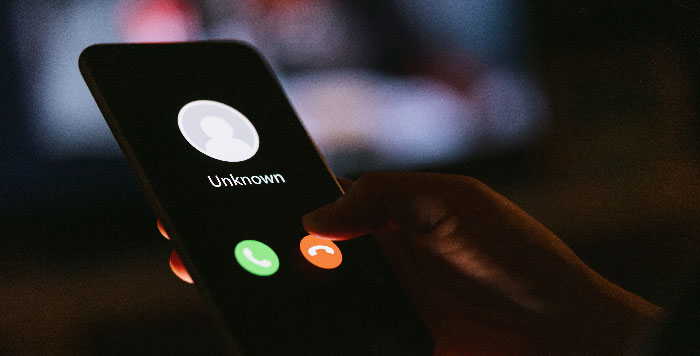 Due to the nature of Stalking allegations, a Judge will typically issue an Order of Protection during a person's prosecution.  The Order will ban a person from contacting the protected party, the complaining witness, or parties, by any means such as phone, email, text message and even via social media. The Order will also require the person from staying away from the home, school and workplace of the protected party or parties.
During the case, the Order will be referred to as a Temporary Order of Protection. The duration of the Order will typically be 6 months. If the case remains pending when the 6 months expires, the Order will ordinarily be extended for another 6 months. The extensions will continue as long as the prosecution is pending.
Contact Us Now For a Consultation If You Are Facing a Stalking Charge
Contact Us
In addition, short the dismissal of Stalking charges, any disposition will likely include a final Order of Protection. If an attorney is able to obtain an Adjournment in Contemplation of Dismissal or ACD then the Order will be in effect for either 6 months or 1 year, if the charges involve a Family Offense (when a person is related by blood or marriage to the complaining witness or they were once in an intimate relationship).
Also, the Order will be in effect for 2 years from the date of sentencing for a violation such as Harassment in the Second Degree or Disorderly Conduct, 5 years for a conviction of a class A misdemeanor and 8 years for a conviction of a felony (usually from the date of release is a jail sentence is imposed).
Hiring a New York City Stalking Lawyer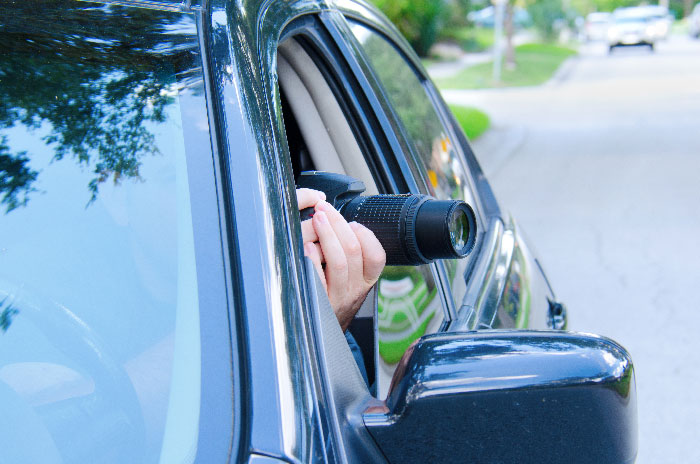 The criminal justice system is complex and can be intimidating and confusing, especially in New York. Hiring the right New York Stalking defense attorney is crucial in achieving the best possible outcome when one is charged with Stalking in NYC.
The best New York City Stalking lawyer is experienced, aggressive and knowledgeable. As a former prosecutor in Manhattan, I have the experience and knowledge from both prosecuting Stalking charges, and aggressively defending people against Stalking charges in New York.
Speak With a NYC Stalking Attorney Today
If you or a loved one is charged with Stalking in New York City, we're here to help.
Contact The Law Firm of Andrew M. Stengel
Contact us via the live chat below, through our contact form here, or call us at  (212) 634-9222. Initial consultations are free and confidential, and you will speak with Andrew M. Stengel directly.
Our offices are located at 11 Broadway, Suite 715, New York, NY 10004, and we handle cases throughout New York City, Nassau, Westchester and the surrounding counties.